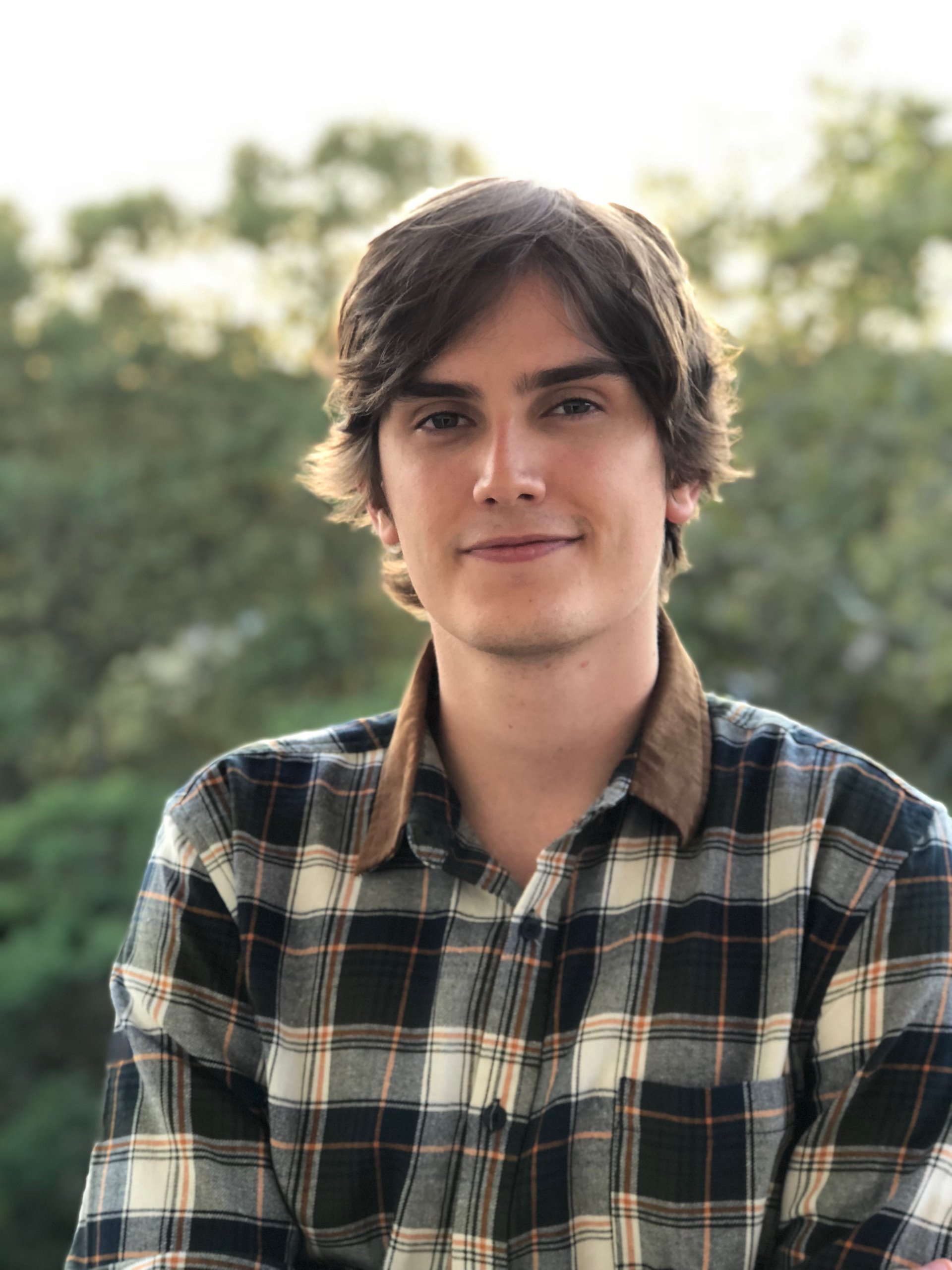 Fran Ruiz
Hello you! I'm Fran Ruiz and I design and make video games. Based in Barcelona, Spain.
I like nature, birds and build some stuff.
I love to experiment with video games and explore new ways to intensify player experience.
If you'd like to contact me, send me an email or something.
See you soon :)